Prix réduit !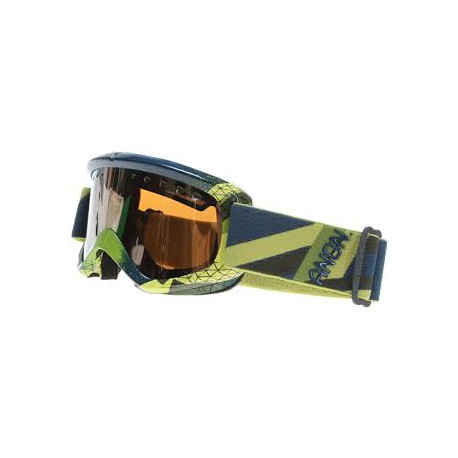 Agrandir l'image
ANON ZIP HELIX SILVER AMBER
Nouveau
0 Article Produits
Ce produit n'est plus en stock
Attention : dernières pièces disponibles !
Date de disponibilité:
Aucun point de fidélité pour ce produit car il y a déjà une réduction.
En savoir plus
ICT (Integral clarity Technology) Delivers crystal clear vision, no matter what the elements throw at you. Starting with a porous cellulose inner lens surface for superior water shedding above and beyond standard acetate lenses, Anon apply or chemically etched ICT anti-fog treatment for long lasting clarity.
Full Perimeter Channel Venting. Ensures maximum airflow, bringing fresh air into the goggle while pulling moisture away from the lens. Full Perimeter Channel Venting works in tandem with ICT (Integral Clarity Technology) to provide clear, fog-free vision in all conditions.
Dual Layer Face Foam. Anon's Dual Layer face foams utilize a moisture wicking fleece that provides a perfect goggle-to-face fit, sealing out the elements while providing hours of riding comfort.
Amber Lens. An outstanding multi-purpose lens tint that filters reflected blue light for superior contrast, shadow definition and depth perception.